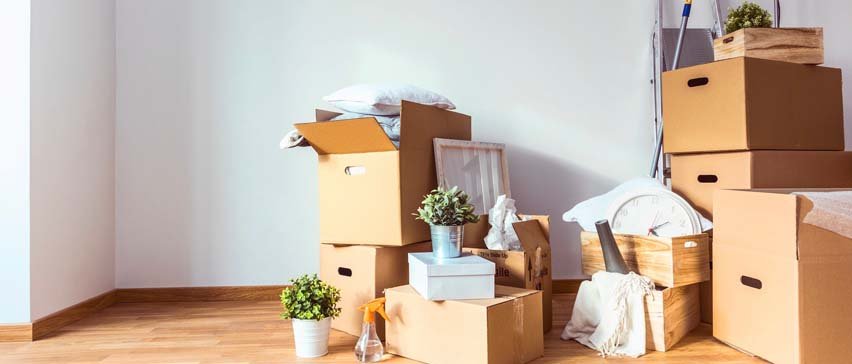 Our packaging and moving services have been successful in creating an incredible presence in the industry. The reason for the great success is the consistent effort put forth by our talented team. All team members gather to pack all valuables safely. Once the goods are packed with quality packaging, team is ready to deliver the goods to its final destination without interruption. The team makes consistent efforts, under the guidance of experts to ensure that changes are made smoothly without damage to critical assets.
Loading and unloading of goods by our skilled staff is focused solely on the safety of the goods. We ensure that all movables are loaded onto a moving van at the same time in its final destination. Our lucrative services are fully suited for shifting. We are using new techniques to ensure that the loading process is controlled in the short term. Of course, we do not believe in waste of time.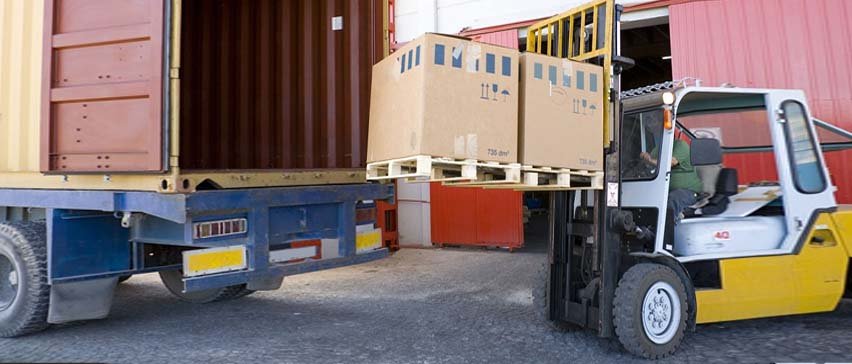 Home Shifting is one of the most popular services for Santa Fe Packers and Movers Pvt. Ltd. Yes, moving services here are custom-made way to provide flexibility within India and abroad. Our professional team is always ready to facilitate the customer with home shifting service. Services specially designed here are very beneficial. Shifting is done in a systematic way. The best thing about our unique services is the right price we charge our customers
Office Shifting Services provided by Santa Fe Packers and Movers Pvt. Ltd. is a great package to help people move their office supplies. The service is built on the replacement of office equipment and its packaging. When the goods are successfully assembled, they are safely loaded onto a moving van. A delivery truck transports goods to a warehouse. All procedures are terminated under the supervision of our directors. Yes, the main focus is on delivering office supplies on time so that office work can be restarted very quickly.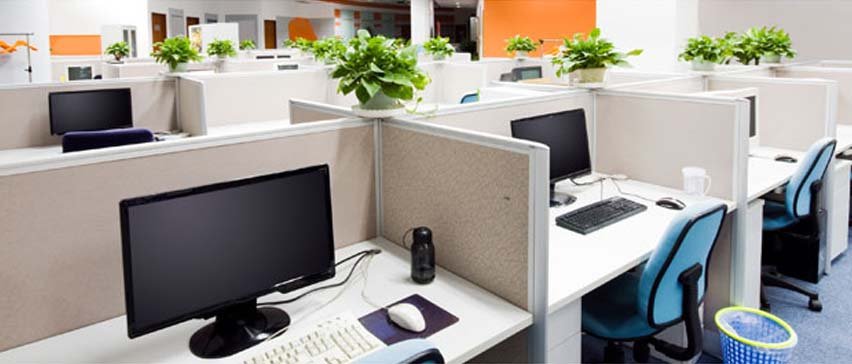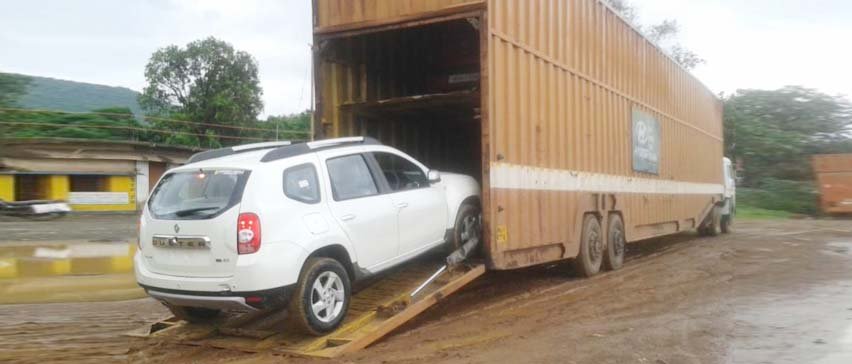 If you are worried about your car and bike transport when you finalize to move, then it's time to contact Santa Fe Packers. We can help your with the best car and bike transportation services offered by Santa Fe Packers and Movers Pvt. Ltd. Our Car transportation services are one of the unique additions to our high-quality relocation services. It has helped lots of people to make an easy move. These services are of great use when it's an emergency, and you are unable to find the right transport for fast and reliable shift. In such a case, you can call our expert staff.
International shifting attracts lots of complex issues starting from the struggle relating to the shifting of belongings and necessary documents to another country. If you have been a victim of such a problem, then do not forget to avail help with the international shifting services provided by Santa Fe Packers. Santa Fe Packers and Movers will help you with an easy move to new location. Shifting with us is a completely new experience. Santa Fe Packers experts make sure that the shifting is made without any hassle. Also, we make sure that your fragile goods and valuable goods do not get damaged during the shifting. You can easily rely on Santa Fe Packers for quality services.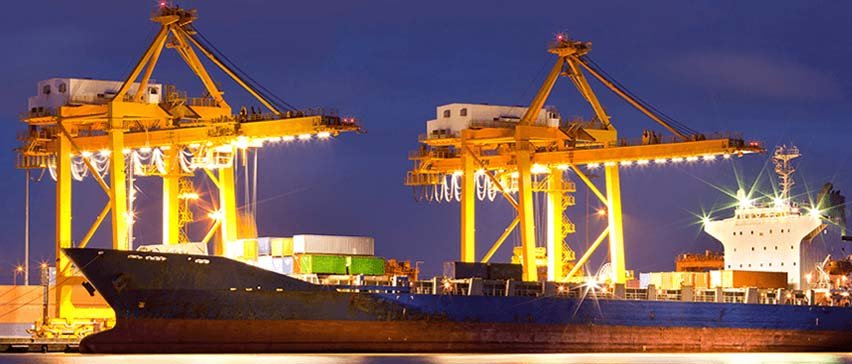 While making the evolutionary pet relocation faces the struggle and pressure of safe moving of their animals. Also, handling animal in relocation is not the cup of the pet owner. When it comes to the relocation of pets, the only way to reduce the process is to make a choice for each transport facility. These services are a specialized method that ensures easy transfer of pets. In addition, the migration process is a comfortable suit for pets. Pets are well kept in a mobile van. The moving van covers ample space for pets. The van carries the animal to its final destination. Throughout the relocation process, pets are subject to special directives.
The most vital concern while the shifting of goods from one place to another is its warehousing. Safe storage of the goods is necessary for the effective shifting of items. Well, when it comes to warehousing and storage services with Santa Fe packers and movers, then you do not need to volunteer stress. The team makes sure safe and secured storage of every single good for the moving. Our staff is very concerned about the goods damage. Henceforth, they make every possible effort to handle the shifting goods with care and avoid great damages.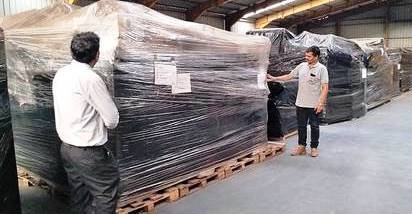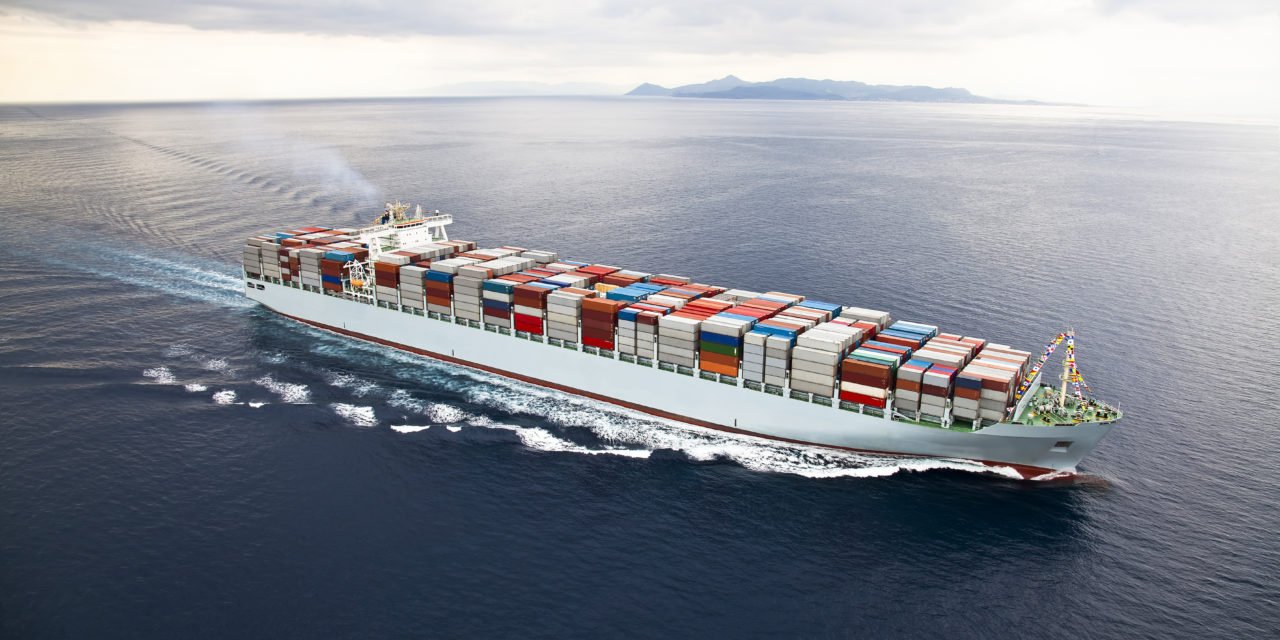 The custom clearance services provided by the Santa Fe packers and movers ensure an effortless approval from the government departments for the export and import of goods across the borders. The handpicked approach to seek government approval ensures problem-free management regarding the calculation of shifting fees, taxes as well as excises for the customers. The staff members associated with Santa Fe Packers and Movers Pvt. Ltd. specializes in the custom clearance service.
On time of moving to a completely new place has never been a best deal for our clients. Our professional experts are capable of taking care of the matter with ease. In fact, we love helping our customers in every possible way. We have come up with certain extra facilities to enhance the shifting experience of the clients. Heavy machinery moving services is one of such services which you will happily enjoy making a choice for. The professional service make sure effective shift of the machinery without a single sign of damage to the machinery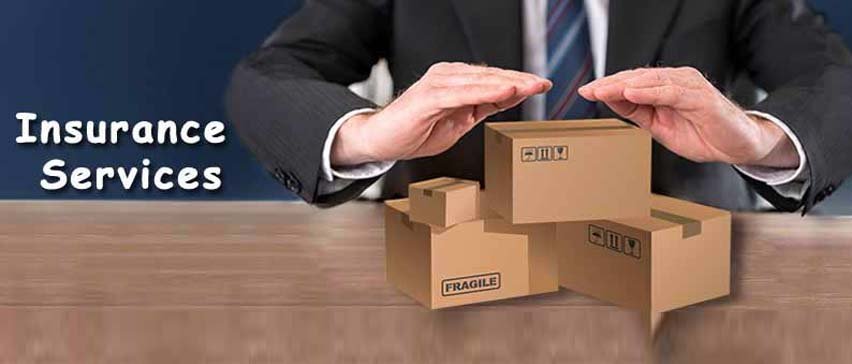 Hassel Free Relocation Services across India
When it comes to shifting house from one location to another everyone have think a lot about relocation service providers they hire to handle their shifting. By connected with SantaFe movers you are free to worry about your house hold luggage and material we carry for transfer.
We have professional team who take care of all your packaging, loading, holding and unloading responsibilities like there and take care of things to keep safe and as their
Who can hire Santa Fe Packers and Movers?
Looking to shift their home after job change or due to other reasons

Office Shift

Car shifting

Other product shifting

Need Warehousing and storage
Why Santa Fe Packers and Movers for your next Shifting
We use all products with IEC standards in shifting

Santa Fe packers and movers provide secure and licensed services.

Fast and reliable

Call Support and luggage location tracking.

Trusted company by millions of people

Zero damage

Hard binding to safe your stuffs

Reasonable prices

Fast working process

Shifting across all over India
Santa Fe Packers and Movers an ISO 9001:2008 one of the biggest Best movers and packers firms in India, Santa Fe Packers and Movers established in 2017 and functioned significantly for the shifting of household product and car transportation. Intercepted by vision and laborious efforts of Mr. Sameer , we offer top quality household relocation services and automobile transportation services to all over India at the foremost economical rate, Our mission is to supply Best and reliable movers and Packers services in India with full responsibility and reliability.