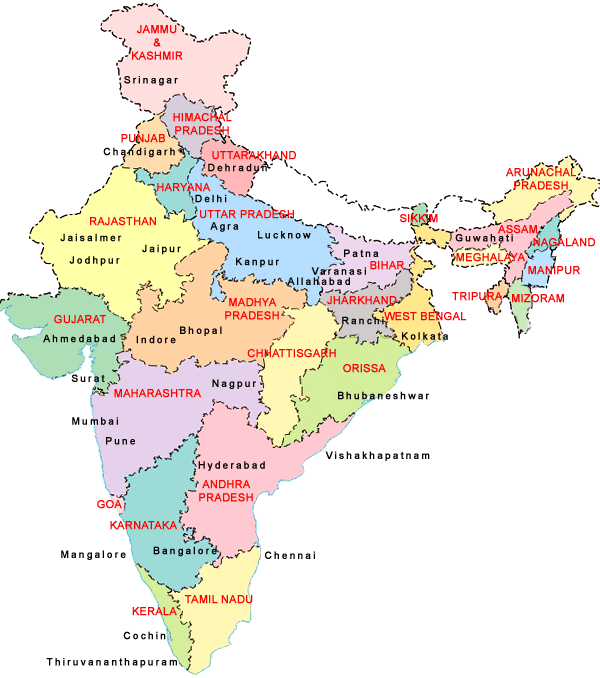 Santa Fe Packers and Movers provides you every facility related to shifting from Pune City. Pune city is divided into many areas. One of the areas is Karvenagar Where all our facilities are provided. This area is one of the beautiful parts of Pune. And if you have to shift anything from here, then we take full responsibility of that work, we plan and take that work in a very scientific way. And all our facilities are related to packing, moving and transportation. Now we give you information about the facilities given on our tour.
The first part is the quotation
Santa Fe Packers and Movers Karve Nagar offers free quotations to all its customers. One call and one message is enough to get a free quotation from us. Just make a call, our company's surveyor will reach your moving place and will take full stock of your belongings following the rules. All those details come in our office where our experts do a complete discussion on it. After estimating the material required for each of your items, its cost is calculated. Then transportation and labour charges are added to it. What will be the cost to you by adding all these things, it is all decided. And then we give you our quotation. Our hard work starts after the quotation is finalized. Let us know what will be the further reactions.
Home Relocation Service
'Santa Fe Packers and Movers Karve Nagar' determine our labor and truck after taking proper stock of your moving goods. Every Part From Needle To Bead Is Packed. Every kitchen item is bubble wrapped. Gas stove and Microwave are packed separately. Everything in your drawing room is packed very efficiently and sensibly. Since covid 19 has come we do packing in a very safe way. You will find masks on the faces of all our men. We have to take care of your safety with us. Here is some of our basic information. Now we go to the bedroom, every part of your bed is opened and separated and then it is wrapped with cargo roll. Then limited wrapping is done on it, in this way your bed part gets completely packed. Cartoon of small things is filled in the box, after filling the cartoon, it is also laminated. In this way, every item of the house whether it is a fridge, almirah, console, dining table or any item is packed. We do marking and numbering on every packed item. After finishing the packing the next step starts which is as follows
Loading and Unloading Sevices Just as packing is a part of our work, loading and unloading is also an important part of our work. After the packing is over, now our next work is of loading, before loading, where we have to go through all this is decided. Which goods will be lifted by how many men and how to take it to the truck, all this is ensured. Many items are carried by stairs, sometimes by elevators, and sometimes by towing and hydra. All this happens under our supervisor and your supervision. Each item is counted and marked and noted. One copy of which you have one with us. so that the goods can be matched at the time of unloading. At the time of unloading you are required to match each item. And thus our loading and unloading reason also ends. We don't want to miss any chance to make our customers happy and wish them all the best.
"Santa Fe Packers and Movers Karve Nagar" other services are as follows.
Services
24X7 Support

Fast & Reliable Service

Door to Door Delivery

Household Shifting

Car And Bike Relocation

Office Shifting

Factory Relocation

International Shifting

Pet Relocation

Storage & Warehousing

Insurance 
We are market leaders in International relocation job.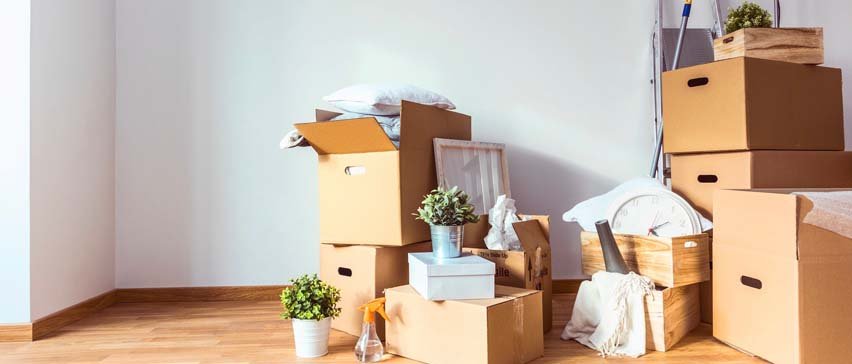 Our aim is to provide you the best packing and safe moving. We are the best company in the whole country in shifting home goods.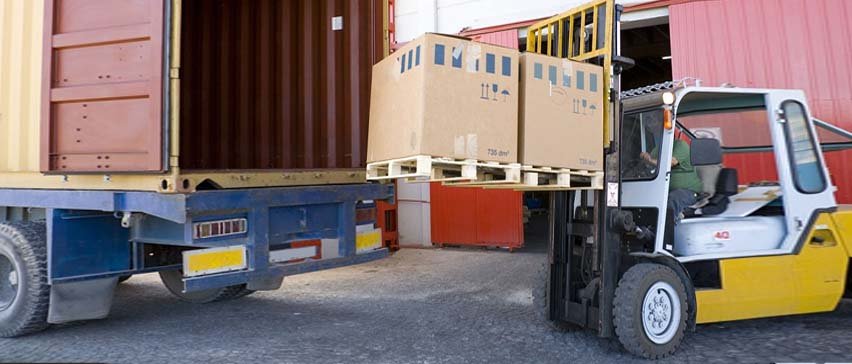 We keep our entire team at the loading point and unloading of the goods. Our equipment is also always ready for loading and unloading like us.
We have mastered the matter of shifting the house. We have full capability to reach your goods anywhere in the whole world.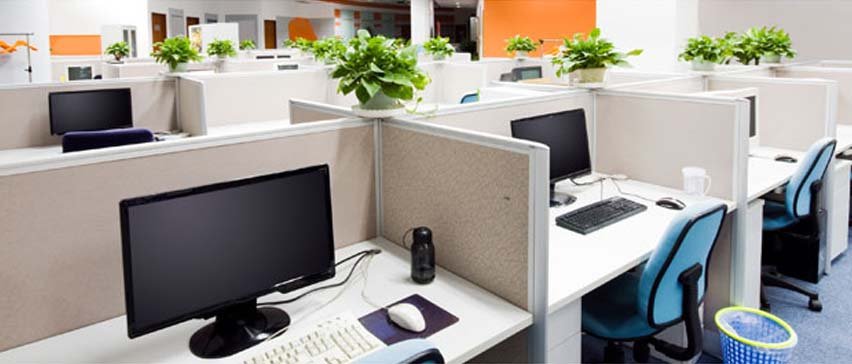 For many years, Santa Fe Packers and Movers has been at the forefront of all types of office shifting, whether domestic or international.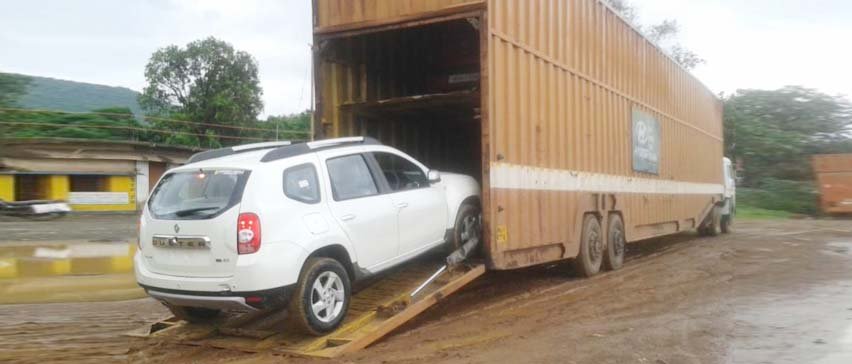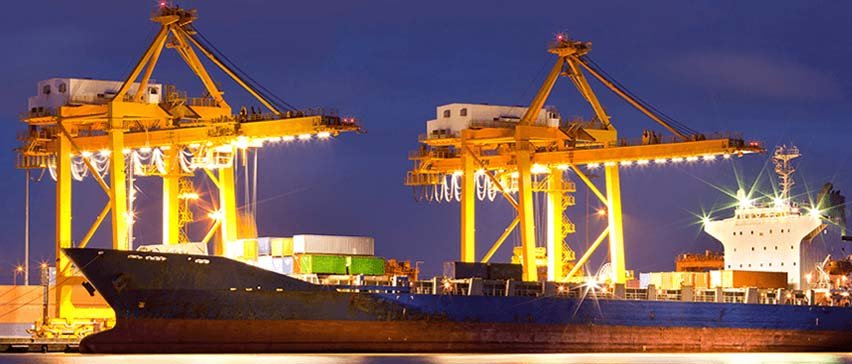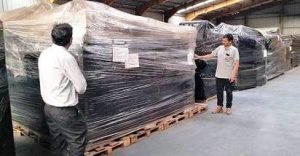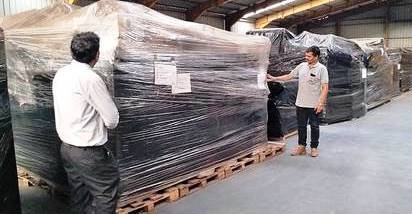 Santa Fe Packers and Movers can give you storage facility in any major city of India.Your storage items are kept under 24×7 camera surveillance.