WELCOME TO SANTA FE PACKERS AND MOVERS                                                                            
 CALL NOW @ +91  9877798000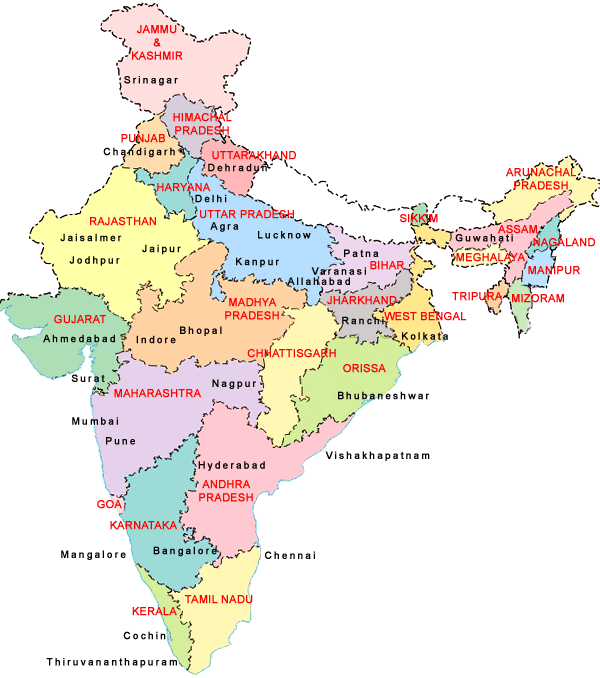 Santa Fe Packers and Movers network is spread across all the major cities of India like Gurgaon, Delhi, Noida, Faridabad, Ghaziabad, Hyderabad, Mumbai, Pune, Bangalore, Goa, Raipur, Chandigarh, Jaipur, Chennai, Kota, Agra and many more Cities of India.
Vijaywada is a very beautiful city of Andhra Pradesh and everyone is busy doing their work, no one has time to handle their domestic work outside work. Everyone's life is going very busy and if they have to shift at such a time, then they would have to face a lot of problems. But you do not need to worry at all, give us all your worries. We take full responsibility for handling your shifting.
Santa Fe Packers and Movers Vijaywada  welcomes you to the world of Packing & Moving. From the kitchen of the house to the bedroom and from the bedroom to the drawing and drawing, from the room to every corner of the house, we pack everything. Be it the Kitchen crockery or the dining room sofa, all are packed comfortably. And all these processes happen under the supervision of our Supervisor.
Santa Fe Packers and Movers Vijaywada Takes Great Care of Kitchen Packing, Every crockery item is bubble wrapped and every utensil and kitchen item is carefully packed. Each item is carefully filled in the cartoon. Microwave and R.O are packed separately. And every cartoon box is marked. The entire kitchen items are packed and kept aside. Then we move towards our next step.
'Santa Fe Packers and Movers Vijaywada' Bedroom packing is done by our professional team. From bedsheets to bedroom almiras and bedside tables, all are packed with love and care. Be it mattresses or paintings or consoles, we pack every item. Each part of Bed has a different packing. Mattresses are laminated completely. And we first cargo wrap each part of Bed. Then the bubble wrap is done, then again its upper lamination layer is applied. From the curtains to its accessories, a separate marking is given and every item of the bedroom is packed and separated. Now we are on our next step.
"Santa Fe Packers and Movers Vijaywada" May Be the Big Expert in Packing the Drawing Room. From sofa to carpet and carpet to dining table and dining table to patting and from painting to decorating everything has a different packing. The glass of the dining table is carefully lowered. Each part of it is carefully opened, separated and packed. Wooden making arrangements are made for every delicate item present in the room. Fan, One, Painting, Sofa, and TV Every item is carefully packed. We have special arrangements for precious idols. We pack each and every item with care in Drawing Room. Now we are on our next step.
Packing and Moving

Loading and unloding

Car and Bike Transportation

Pet Relocation

Specialist of Luxray Car And Bike Shifting

Gym Shifting

All kinds of shifting

Pet Relocation

Luxrey Relocation

Specialist of Luxray Car And Bike Shifting

Gym Shifting
Call +91

9877798000

Email – santafemoversindia@gmail.com